My name is Lisa, I am a follower of Christ, a wife, a momma, and an artist.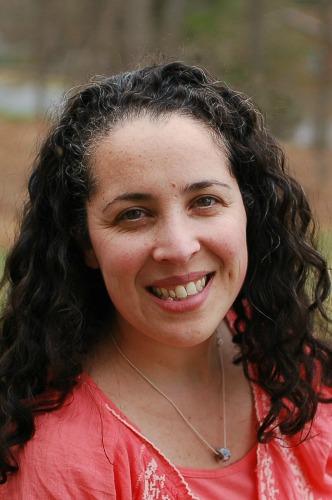 God has generously blessed me with an aptitude for creative things. My background in the arts includes, drawing, painting, photography, silk painting, and fiber-related arts.  I had the privilege of apprenticing under Jennifer Jacobson for her line of hand-painted silk scarves Jenna Wear while in my late teens. Her mentoring gave me a passion for color that became the catalyst for hand-painted yarns and fibers in my shop, CreativLEI Made.
My faith and family are of highest importance to me and they are the things that shape who I am and what I share with all of you. Thank you so much for your interest in knowing more about us.
I began blogging in 2006, when I wanted an easy way to keep track of our life and share it with the family and friends that we live far from. Writing is a way for me to organize my thoughts. My posts are sometimes related, sometimes completely random. There is a mix of posts relating to family life, recipes, quirky moments, photos, homeschooling, and home-business. The common thread is that this is our life. None of these things are exclusive of each other.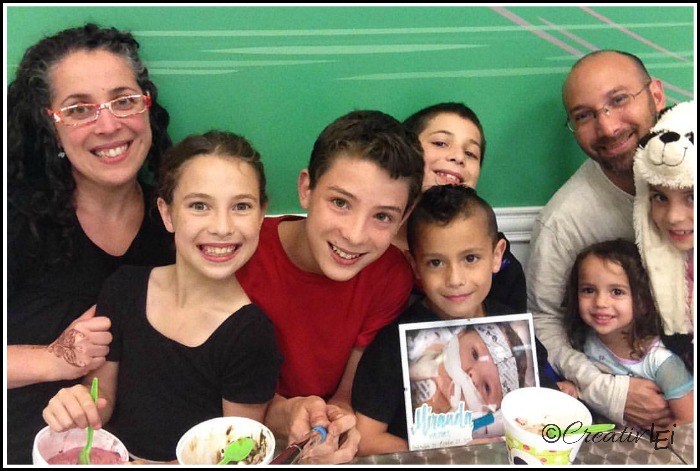 In October of 2011 our sixth child, Miranda, died less than one month after birth and blogging was a natural way for me to process what we were experiencing and to give a true glimpse into what it is like to be a bereft family.
I have not become exclusively a baby-loss blogger because that would be an inaccurate picture of our family. Miranda is a huge part of us. Her death will forever impact our family. But our lives didn't end the day hers did. We still laugh, we are still homeschoolers, I still cook, bake, knit, and make art, my children still say funny things and I still want to share it all with you. Some days we miss Miranda in very clear and apparent ways and my posts may reflect that, other days we miss her quietly in our hearts and it will be very subtle. It doesn't mean we've gotten over her, or have forgotten. That is impossible.
If you are a mom that has lost a baby or are struggling with a child on ECMO support or have a child given a possible diagnosis of Alveolar Capillary Dysplasia and need to chat please contact me. You are not as alone as it may feel, there are amazing networks of parents who have walked the same path.