If you've followed me for while you may be wondering about my shop.
What happened to CreativLEI Made?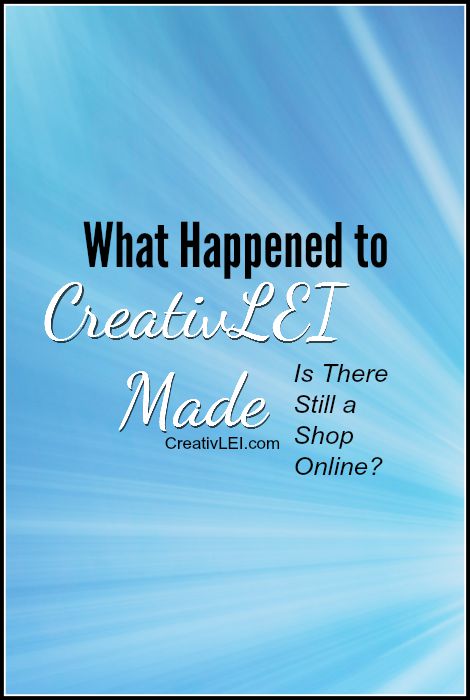 There was a time that this blog served mostly as the showcase for finished work sneak peeks and stocking announcements.
Hosted on Hyena Cart, I mostly sold hand-painted yarn and fiber and handspun yarn.
Once we made the decision to bring the children home to homeschool, it became apparent that I would not have the time to devote to my cottage business. The dye pots got stored and I stopped sourcing fiber.
Did I quit?
I still knit and spin.
There are often little glimpses on my Instagram feed of my current works in progress. While I haven't had the time to stock my shop, I have been spinning and knitting commissioned work for interested fiber enthusiasts.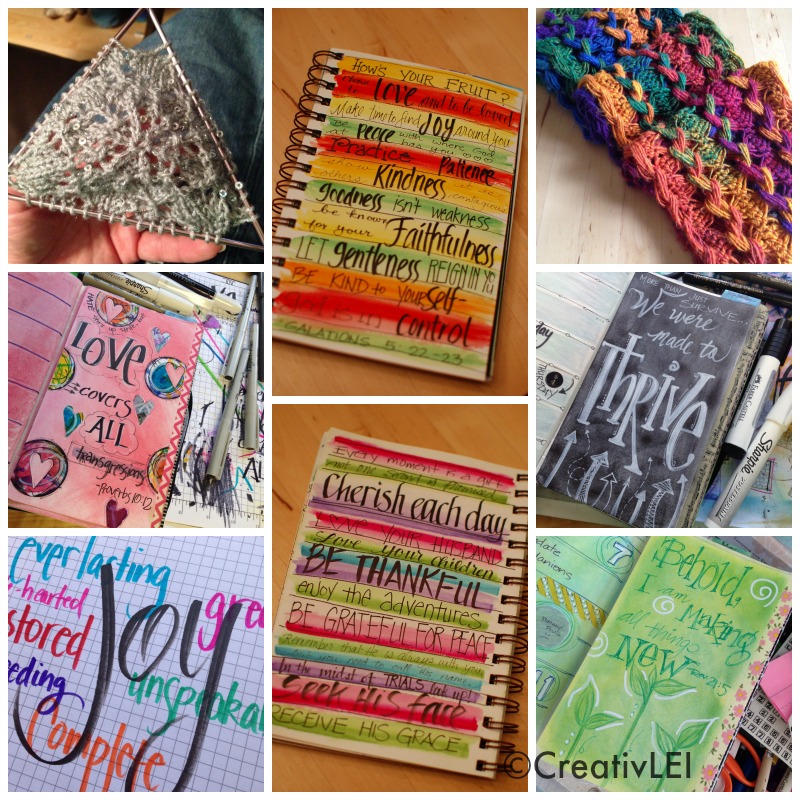 What happens now?
I'm still available for fiber art through custom orders. You can message me on any social platforms of email me.
I am currently working on lettering, art and lettering, and some mixed media pieces. I've tossed the idea back and forth about making some for sale. Would that interest you? I've also had people contact me about my Jesse Tree Advent ornaments. It's a possibility, but it would be a very limited release.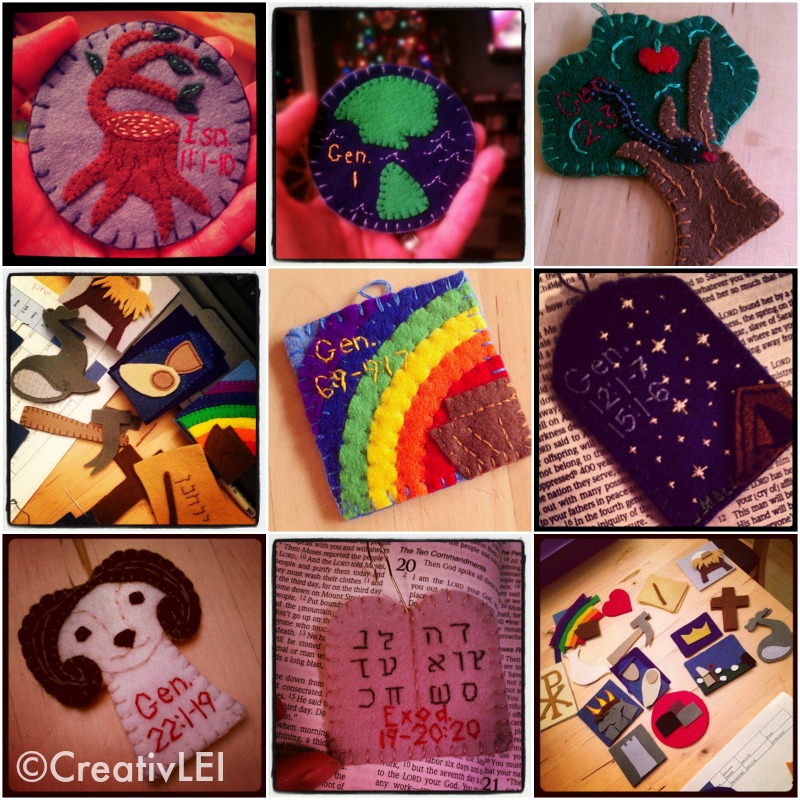 [pinit]
Will I restock on Hyena Cart?
I'm unsure of that. Hyena Cart was awesome when I was just venturing into the waters of a cottage business. There was a thriving community of artisans and there was an incredible camaraderie. I am still in contact with some of the amazing women I met through HC, and I'm so thankful for their friendship. I'm not a fan of the fees that Etsy charges. I may just add a cart to this site for my own ease.
Only time (and interest) will tell.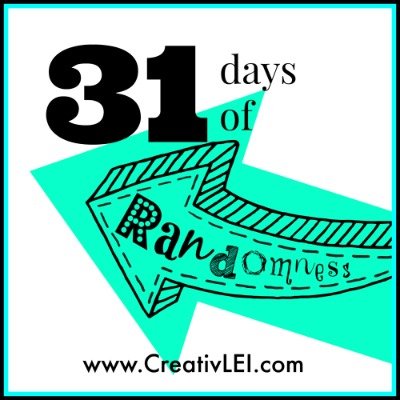 What would you like to see me stock for sale before the holiday season?