Welcome to Looking at life CreativLEI.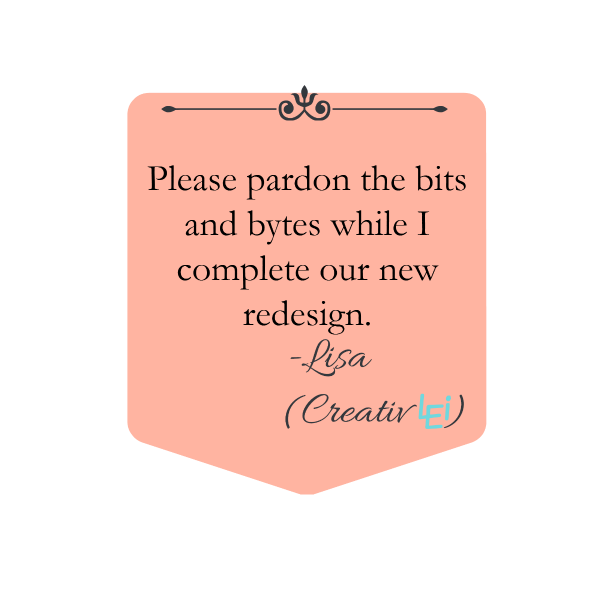 Hi, and thank you for visiting. I'm currently working on a new design to make navigating my blog a little easier. I want you to find the information you're looking for quickly.
Thank you for your patience. You can still access all of my current posts, just click over to the Blog from the menu at the top of the page. You can also use the search box to search a keyword or phrase, or navigate through the categories.
As always, feel free to contact me if I can help you with anything.