This month we're lettering uncommon color names!
I've scoured the internet for 31 less-than-typical color names from A through Z. Y was a tough one, because mostly the colors that begin with Y are yellows. Yawn.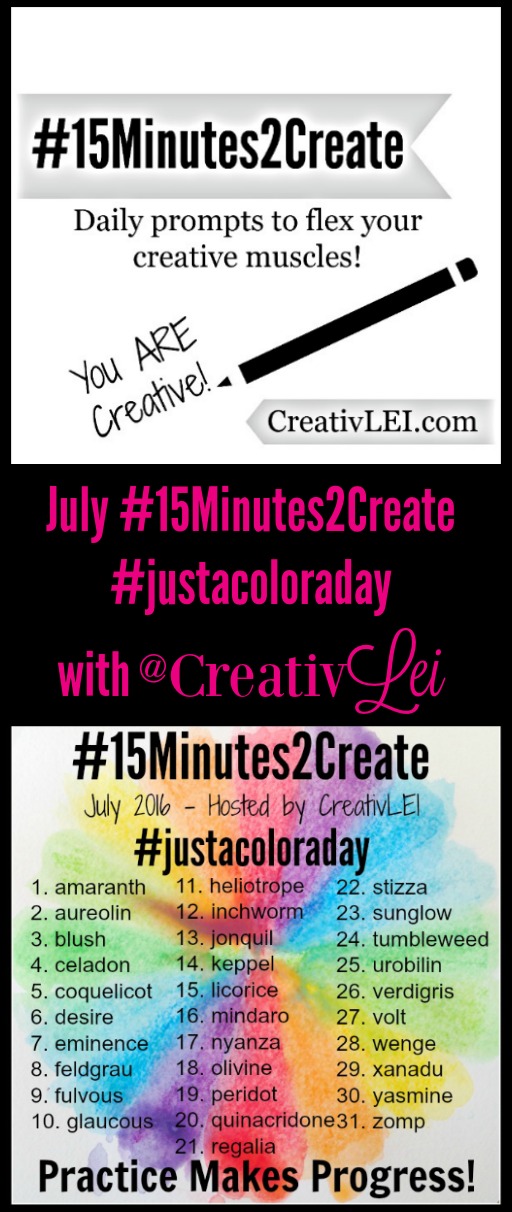 CreativLEI participates in affiliate marketing. Some of the links in this post may be affiliate or referral links. Please read my disclosure statement for more information.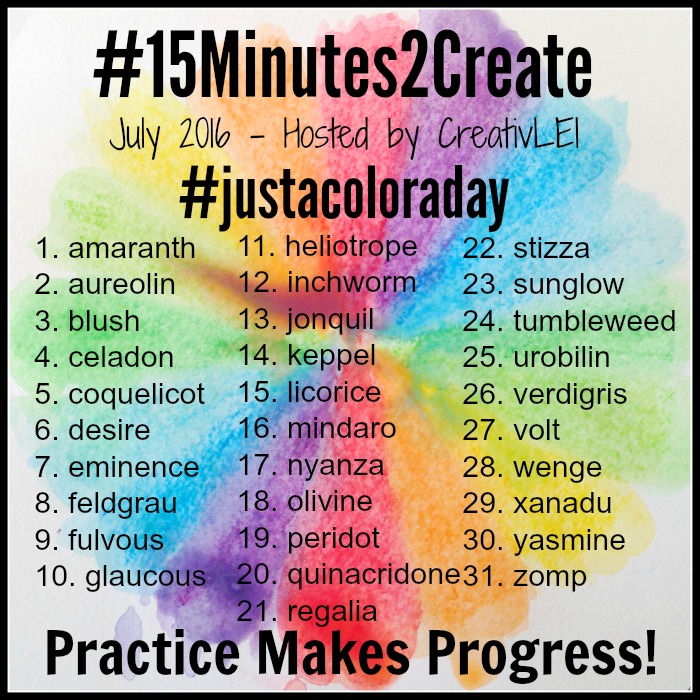 Rules to play along:
There really aren't hard and fast rules, just a theme to promote daily practice.
Letter the words in black ink, pencil, or try to match the color of the day, whatever works for you!
I'm still debating on whether I'll use colored pencils or a waterbrush.
Some of my favorite coloring media:
Hope you'll join us and invite a friend!