Well, we're caught up on topic, but one full week behind our tentative schedule. You all have been amazingly patient and your feedback throughout this series has been wonderful.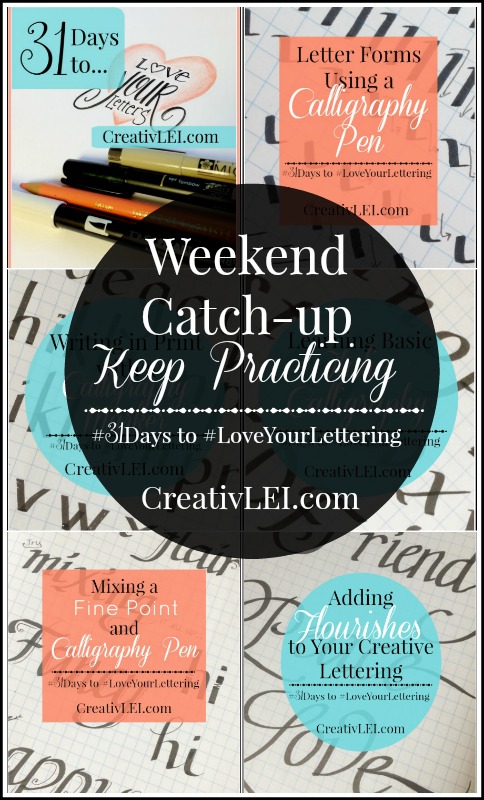 Let's re-cap the last (two) week(s)…
We've been playing with calligraphy pens. Specifically, with broad-nib markers and pens.
It's all about maintaining the angle with the pen tip.
How has it been going? Are you finding a comfortable groove?
I've added more inspiration to my lettering board on Pinterest.
Follow Lisa Walters (CreativLEI)'s board Lettering and Penmanship on Pinterest.
What are some inspiring lettering pins you've found? Add a link in the comments, or tag me on Pinterest.
Don't worry about getting perfect italic letters, once you understand the importance of the angles you can get creative.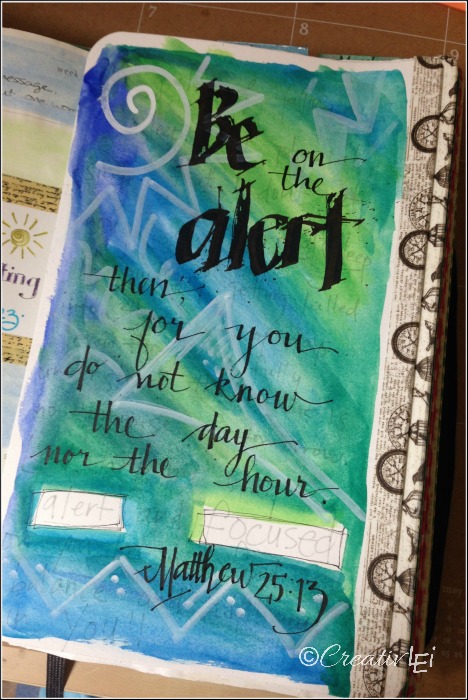 These two pages have lettering done with calligraphy and parallel pens(Amazon affiliate link, read my disclosure statement here).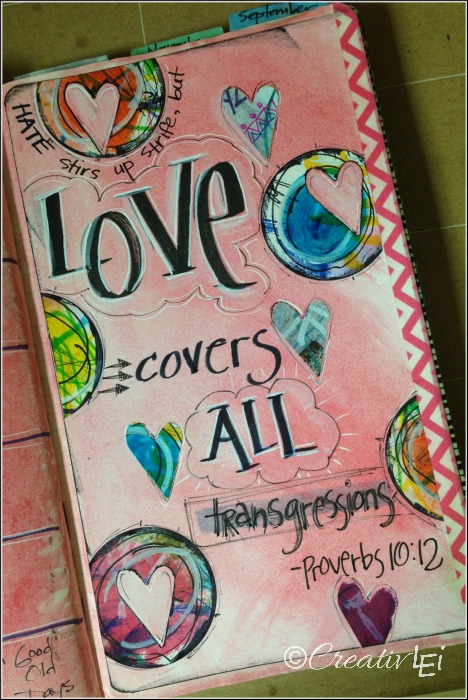 Are you all caught up? Which assignment has been your favorite?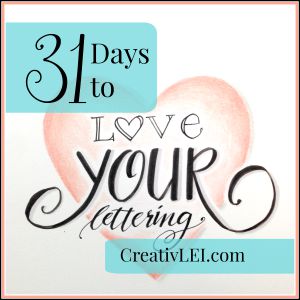 **You can find all of the previous assignments on the series index page here (or by clicking on the image above). A list of basic lettering supplies can be found in this post.**