Simple ingredients from Aldi transform a humble lunch into a gourmet treat.
Depending on where you look, either April is National Grilled Cheese Month or April 12th is National Grilled Cheese Day. Either way, I'd say it's a total win! My friend Maria at Try It Tuesday (Try it Tuesday blog) posed a question to her readers: what was their favorite grilled cheese sandwich? I took her recommendation of ham, Swiss, and fig butter and ran with it. The only problem was that I didn't have fancy ingredients, I had budget-friendly pantry items from Aldi. Armed with a loaf of Pane Turano, I accepted the #TuranoHack challenge to come up with gourmet grilled cheese with what I had on hand.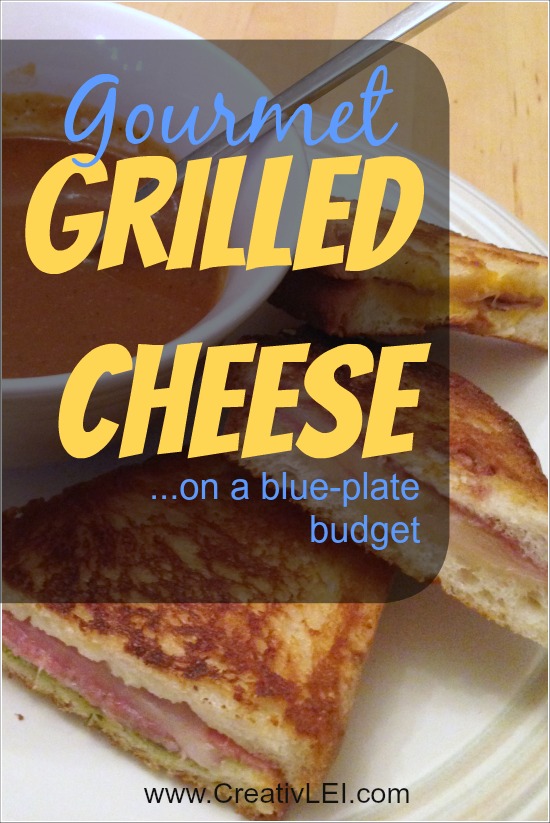 Between food television and the food truck revolution, our palates are getting more sophisticated. As an admitted food snob, I see no problem here. My food budget, on the other hand, doesn't always allow for exotic ingredients. Thankfully, that doesn't mean sacrificing taste. As a wife and mom of many, I try to stretch my grocery budget however I can while still eating well. Shopping at Aldi is a huge help to me. Creativity is the key.
Three Gourmet Grilled Cheese Sandwiches from Inexpensive Ingredients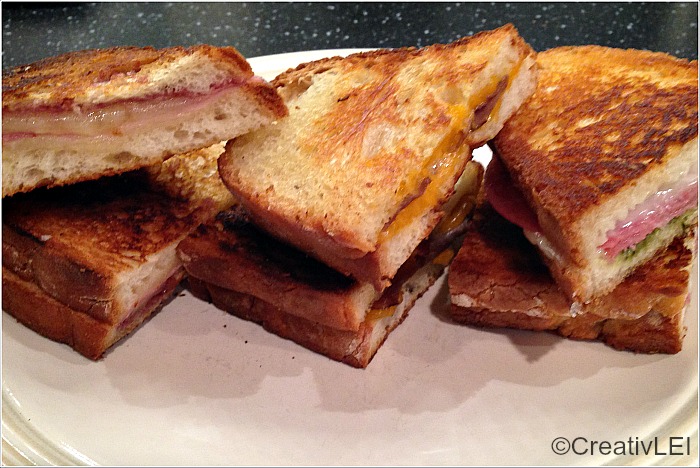 Here's what I had on hand to experiment with: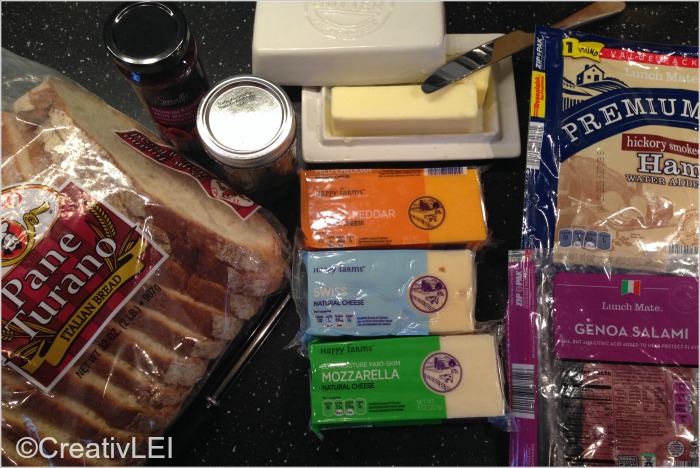 I like to add meat to my grilled cheese sandwiches to make them a more complete meal with the added protein.
First up, ham, Swiss cheese, and fruit preserves.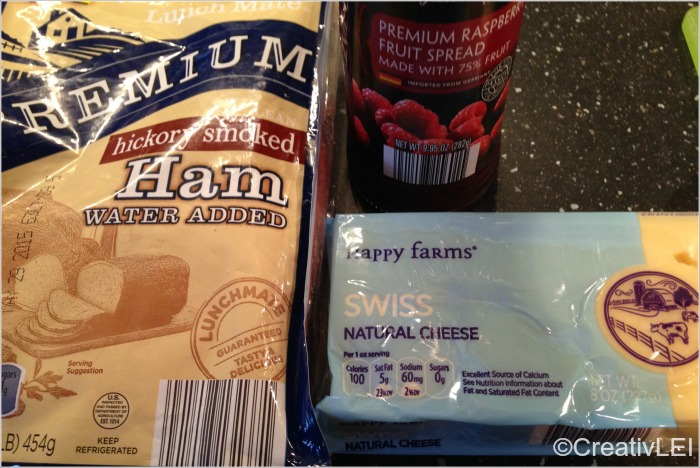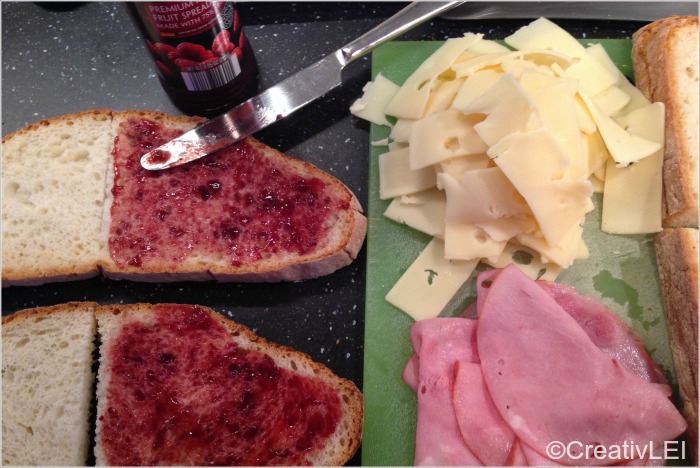 I've also made this with fig butter from Trader Joe's, but that's a seasonal item and I don't get to shop there more than a few times a year. Aldi carries an inexpensive alternative in raspberry and blackberry varieties and it worked just as well. The jam provides a slight sweetness that is perfection with the gooey cheese and salty ham. This was definitely a favorite for the whole household! Think Monte Cristo-ish flavor.
Next, cheddar and roast beef.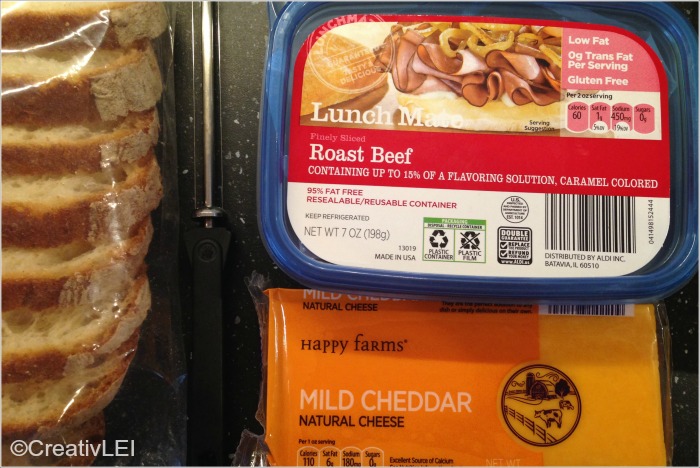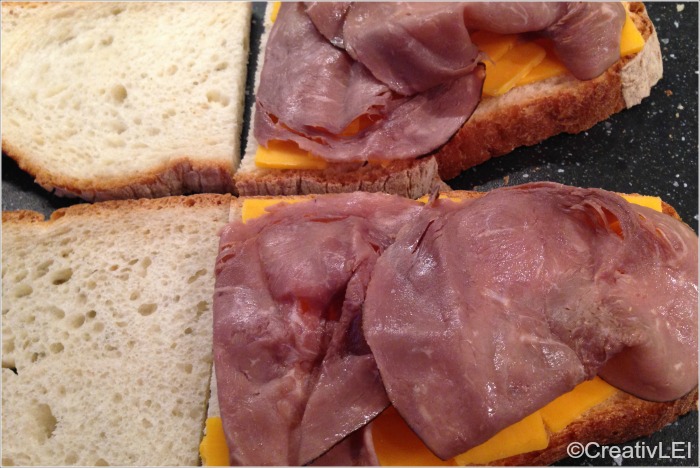 This was enjoyable, a great sandwich for my steak-and-starch boys! We all agreed the only thing missing was a horseradish spread, which would have put it over the top. I'll be looking for that next time. Try it with bacon, too. When is adding bacon not perfect?
Finally, salami and mozzarella, with a pesto spread.
This was PERFECT for dipping into creamy tomato soup. Almost like a pizza sandwich. I had homemade pesto in the fridge, from the garden. But you could easily use jarred pesto from the store. It gave a zing of freshness to this satisfying sandwich.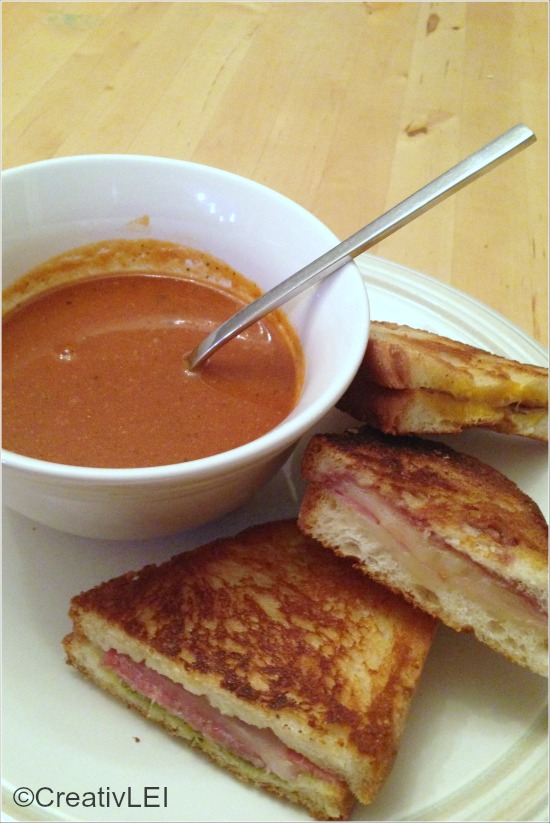 What is your favorite grilled cheese sandwich?