We introduced flourishes when we studied calligraphy with the broad nib. Now it's time to apply that art to the letters and words created with the brush pen.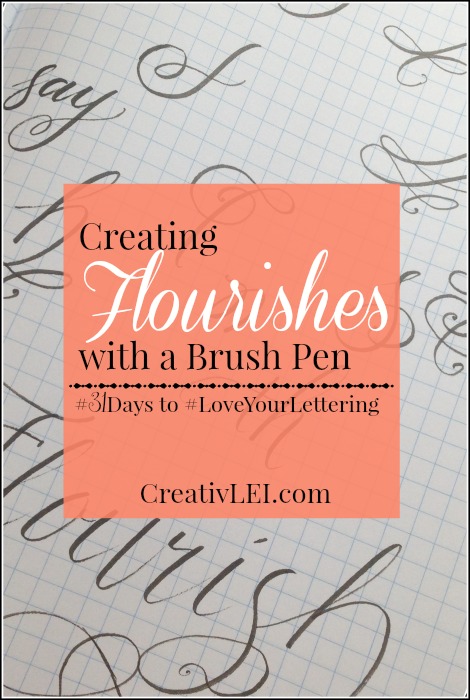 Adding decorative flourishes to creative lettering with a brush pen.
You can start this exercise with a pencil to get your hand warmed up. Loopy swirls are your aim. While the stops and starts are okay when writing out a word to help yourself stay aware of the pressure, the flourish needs to flow to look just right.
These swirly doodles are actually the pieces that you'll use to add flourishes to ascenders or descenders, and even sometimes to the capital letters as a swash.
A companion guide is now available for this section of LoveYOUR Lettering click on the image: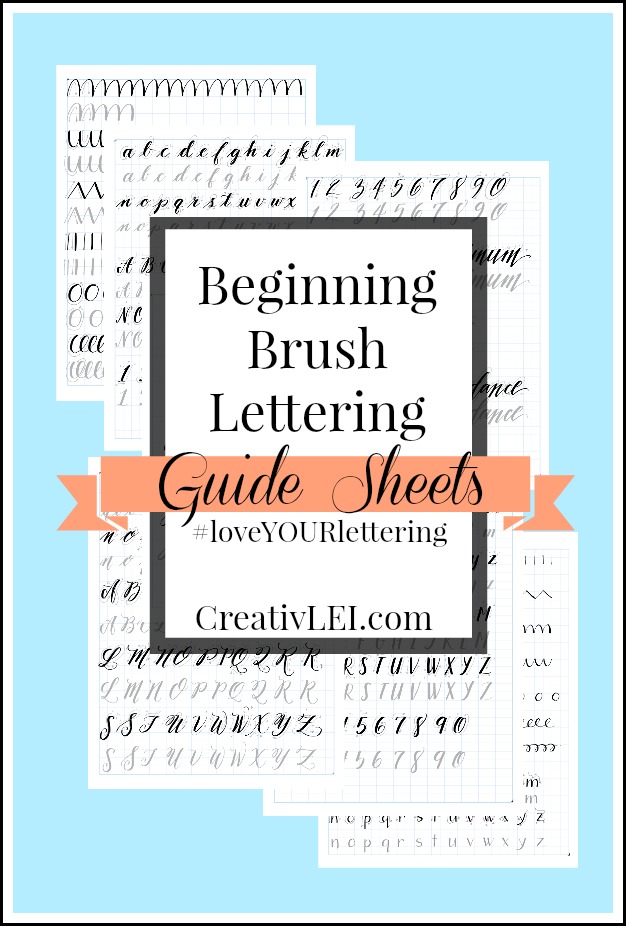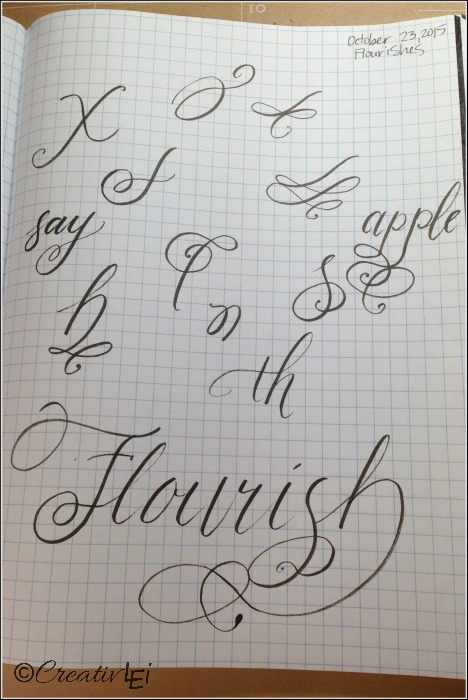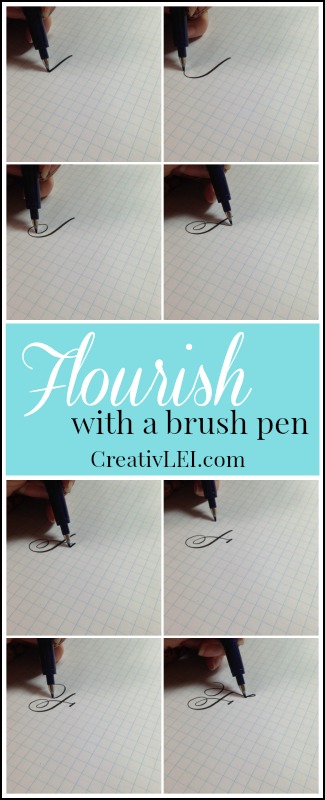 There really isn't a lot of instruction for this technique because the flourishes will develop from your style. Practicing loops and swirls on a page will help.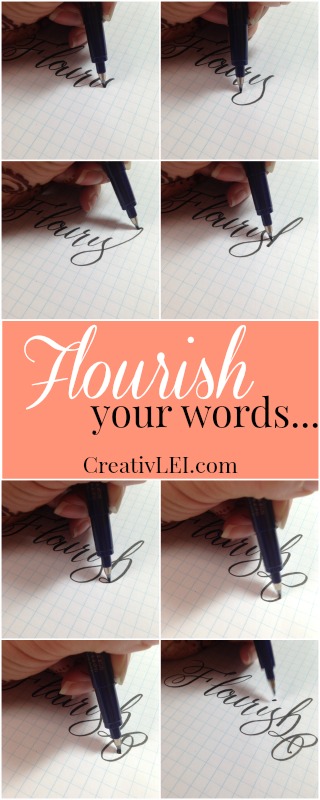 Here's our Periscope chat from this assignment, demonstrating exercises to work on and flourishes to try.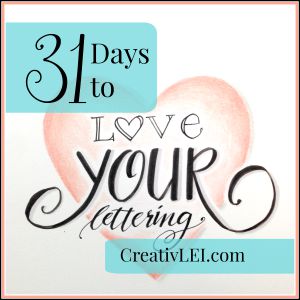 **You can find all of the previous assignments on the series index page here (or by clicking on the image above). A list of basic lettering supplies can be found in this post.**