It has been thirteen months since we welcomed Annalise, our sweet redemption(rainbow) baby into this world. I'm still stumbling over how to put into words and share the story of her birth. It's not because I have regrets. It isn't because it didn't go the way I wanted. It isn't because it wasn't beautiful and exciting.
It's because it's hard.
Her birth story tells as much about me and the growth God is calling me to, as it does her physical entry into our lives. Her story began to be written long before I ever knew she would be my child. Yes, God knew her from eternity past.
Annalise was my first hospital birth after my involvement in the natural birth community. She was born on the ninth anniversary of my first of four homebirths. After two healthy, uncomplicated pregnancies and hospital births I was lured into the belief that 'natural' ought to be 'preferred and pursued'. I believed that less intervention meant more safety.
For over seven years I had looked down on the medical community and their intrusive hands on what "is a natural process." I had healthy pregnancies. I had no complications. I didn't need interventions.
…until I gave birth to a baby who needed EVERY life-saving intervention and did not receive them on time because of my choice to be outside the safety, wisdom, and knowledge available within a hospital.
Annalise is my baby born after homebirth loss.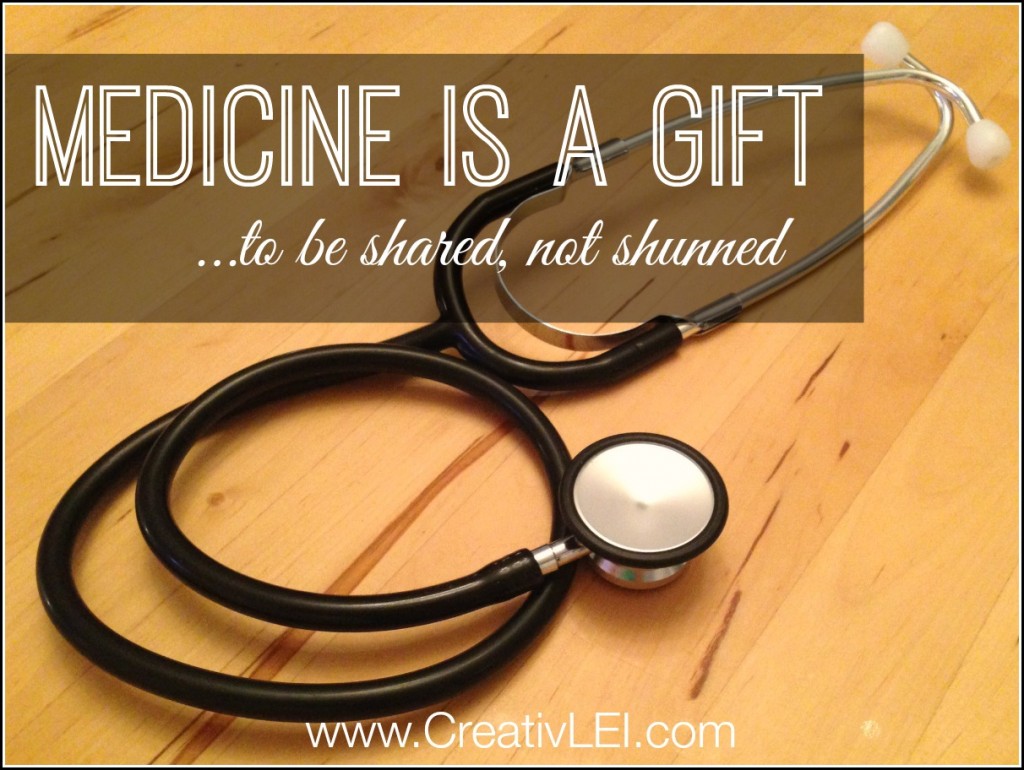 [pinit]
I look back now with humbled shame for how prideful I had become and how close to idolatry I'd gotten to natural childbirth.
I had fooled myself into the comfort that only privilege affords.
Although I will forever grieve Miranda, the daughter I had to return to Jesus' arms, I give thanks for how He is daily changing my heart and turning it back to Him. He has allowed my loss to open my eyes to hurt that I was blind to before.
When I am witness to talk of needs in countries less fortunate than ours, my heart is immediately pricked for the mothers in those impoverished lands. They desire to have even a fraction of the medical care that is available to us. To give birth with educated and medically trained professionals, in hospitals where life-saving interventions are available. They need access to vaccinations that save them from having to watch their children die from diseases that we have the ability to prevent. We've been blessed in this country to have medical advances that save lives of babies that used to be carried with the promise of death before or shortly after entering this world. We have diagnostic tools available to prepare us to welcome these babies with the interventions and surgeries they need, to give them a fighting chance at LIFE.
No, not every baby can be saved. But shouldn't every baby have the chance?
Organizations like Compassion International seek to bring much needed aid and access to mothers and babies around the world. To help "the least of these (Matthew 25:40)."
As a mom forever changed by loss, I so desire that no other mom would come to know this pain. I know that not every life will be saved, but I believe that God has given us a gift through medicine and that it is a gift that should be shared. No one should have to suffer preventable loss.
Do you sponsor a child? Have you ever considered it?