I love autumn. I really do. I love fall and spring for the complimentary beauty that they share.

For the past few years I've started to dread what the season is bringing.
In 2011 my daughter died.
In 2012 Hurricane Sandy tore apart my childhood home and town.
In 2013 things seemed to be returning to peace.
Last week, on November 2, I lost my maternal grandmother without warning.
Another holiday season with grief renewed.
I returned home today from a weekend remembering and celebrating my Nanny's life.
…and also my father's 60th birthday.
It was an emotionally exhausting weekend that I wouldn't trade for anything, but now we're home, once again picking up the pieces to find our new normal.
Tomorrow we'll begin our next term of homeschooling. We'll fight off the distractions and press forward together as a family while we watch the world around us settle into it's seasonal slumber and await the reminder of new life and the hope of the Resurrection with the return of spring.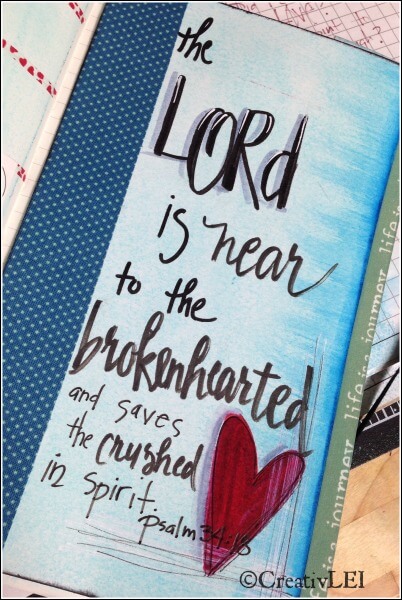 Is there a season that is particularly difficult for you?