I still remember my first mission conference at King College.
Spread the gospel to the ends of the earth. Bring Jesus to people around the world in need, spiritual and physical.
I wanted Him to send me.

I didn't have the opportunity to travel with any of the teams that traveled. I left King without participating in foreign missions. In the coming years I'd hear of many other opportunities and communities to serve…
But I wasn't called to any of them.
Years later, married with children, we became members of Westminster Bible Church. Our small church was full of strong supporters of missions, domestic and abroad. In 2005 there was a team being sent to Peru. Vince was called to serve, I would be staying home with our two young boys and infant girl. Once again I was being called to support missions work but not to go. For the most part I understood the season of life that I was in, which required all of me, right here at home. Vince had an amazing time in Peru, and would return three more times in the coming years. Each time I would remain home with our steadily growing, young family.
I must confess that I was not the best support person. I was disappointed by not having the opportunity to serve in such a hands-on way. To be left behind.
There was a big part of me that began to dread that mission field. It was my husband's mission field. Something that took him away from us. He had connections and great purpose there… I felt like a hindrance.
It took a number of years, but God began to change that for me.
Julio and Rosario, our Peruvian missionaries had arrived in Maryland at the same time we said our final good-bye to Miranda. Two days after she passed away, through an unseasonable snow storm, we would attend a potluck dinner to welcome them to our church and hear about their growing ministry in the jungle.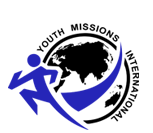 It was my first time meeting them, but they knew me through Vince and embraced and cried with us over the loss of our daughter. I didn't speak any Spanish, nor did they speak English, but there was warmth and connection between us all.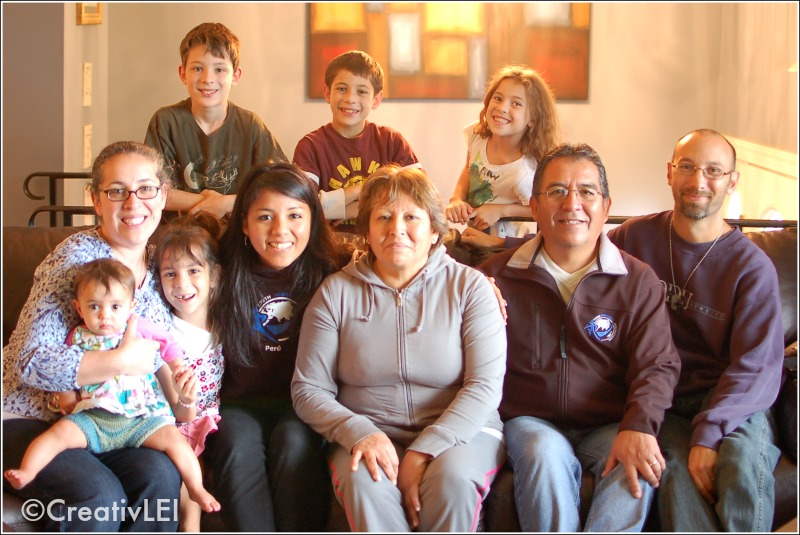 In 2013 when they returned, Vince and I hosted Julio, Rosario, and their daughter Lucero, in our home. In those two short weeks, amidst the craziness of our everyday, the Serranos went from being our Peruvian missionaries, to being our extended family.
I didn't know it then, but God had begun to issue my call to His mission field in Peru.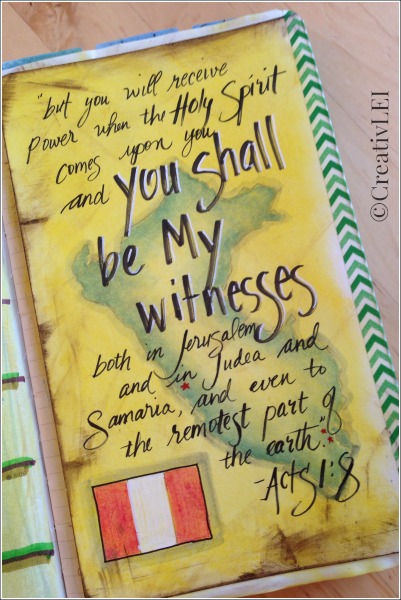 [pinit]