One of my favorite indulgences is a cake batter milkshake with chocolate sprinkles from Hoffmann's. If you live in Carroll County, you're very familiar with Hoffmann's. Unfortunately their delicious shakes are not something that help me towards being a Trim Healthy Mama. Thankfully, I'm not afraid to experiment in the kitchen to help find sugar-free cures for my cravings!
THM-friendly Cake Batter Frappa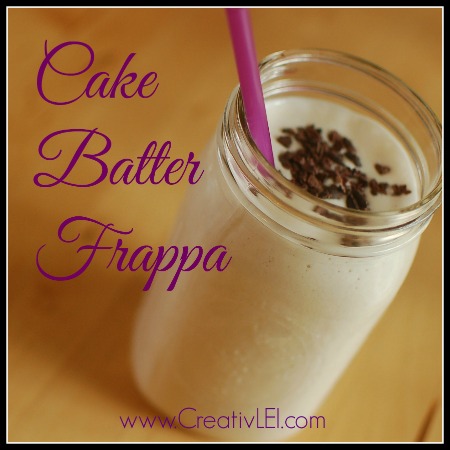 **This post contains affiliate links. They are noted as such when you mouse over affiliate links. My full disclosure statement can be read here.**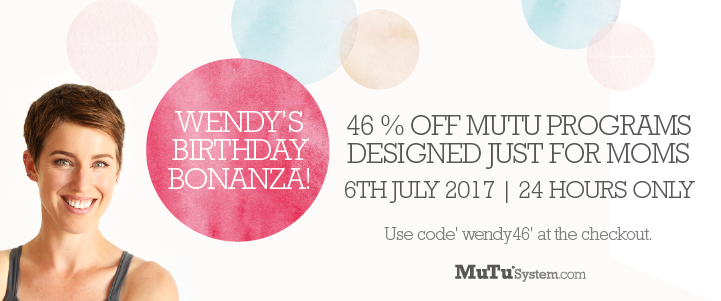 The Fat-Stripping Frappa(FSF, pg. 240)  was one of my first smoothies from the Trim Healthy Mama (THM) book. I usually make coffee frappas, but when I'm in the mood for a milkshake, the FSF is my base for creativity.
Here are the ingredients you'll need: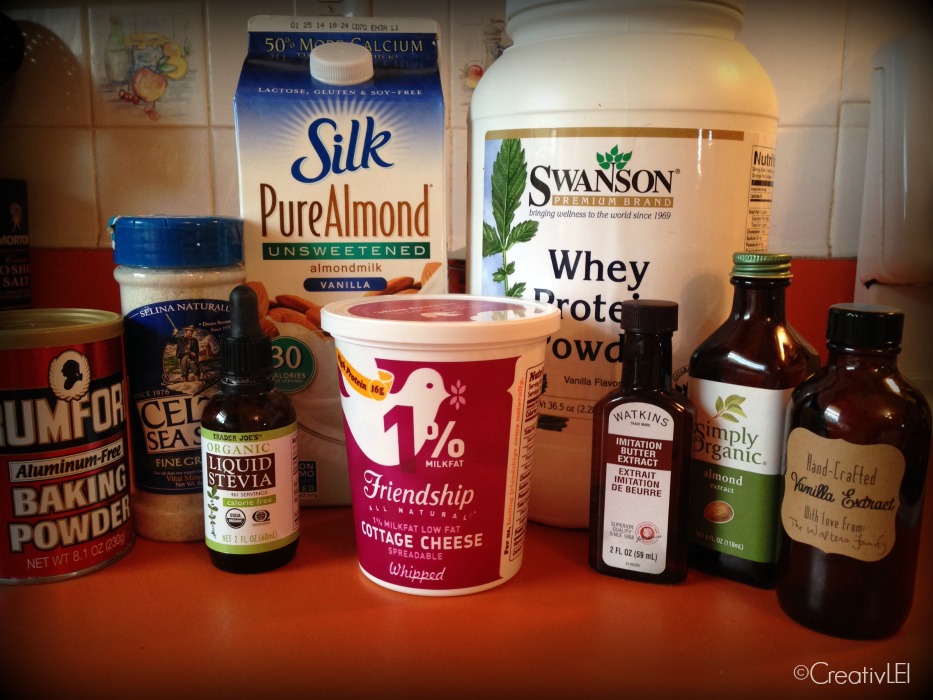 As prepared, this is a Fuel Pull for those eating the THM way. Some of you are looking at the cottage cheese and thinking I'm crazy. Just go with it. You won't taste cottage cheese, you'll be getting creaminess and extra protein. Baking powder is going to give you that batter-licking flavor. Use a good protein powder. My two favorites are Swanson brand vanilla and Jay Robb (I have vanilla, chocolate, and piña colada). **Since posting this, Swanson has changed their protein blend, I no longer recommend it. The THM Pristine Whey is an excellent alternative, you'll just want to bump up the vanilla flavor in this recipe.** If I'm making big batches to share, I use the Swanson because it is much less expensive, but the Jay Robb is my preferred for certain uses.
The recipe: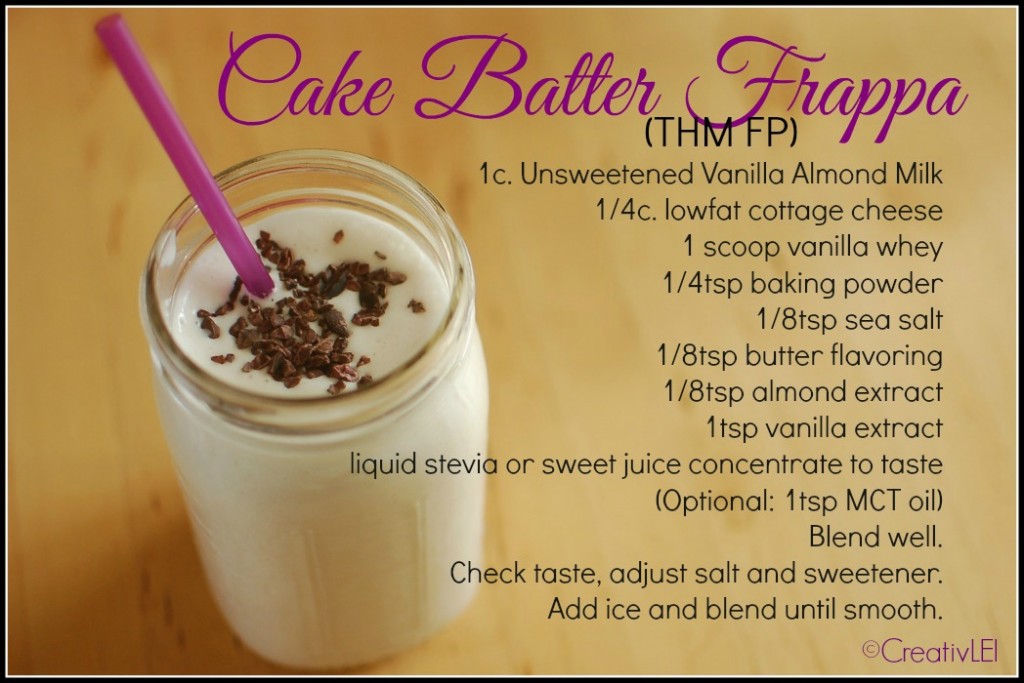 Need a few extra calories? Making this for the children? Leave out the butter flavoring and add a tablespoon of Kerrygold butter. I topped mine with a teaspoon of raw cacao nibs, but for the children I'd add a little bit of sprinkles, just for fun.
Need to prepare this as a dairy-free treat? Use an allergy-safe protein powder of your choice (Jay Robb Vanilla Egg White Powder), or add in 1/4c of whole almonds. You may also substitute the almond milk and cottage cheese with 1  1/4c canned coconut milk and use almond milk or coconut milk ice cubes to keep it rich and creamy. Be sure to check the flavor and adjust to your taste for sweetness! ((A big thanks to Becky of For This Season, for her help in checking dairy-free alternatives!))
Enjoy!
What is your favorite type of milkshake?
Cake Batter Frappa (THM FP)
Author:
Lisa Walters @CreativLEI
Cuisine:
Low Carb and Sugar Free
Whip up a healthier alternative to an indulgent cake batter milkshake. Dairy-free suggestions made beneath the recipe.
Ingredients
1 cup unsweetened almond milk (I prefer vanilla)
¼ cup cottage cheese
1 scoop (approx. ¼-1/3 cup) whey protein powder
⅛ tsp sea salt
¼ tsp baking powder
⅛ tsp butter flavor/extract
⅛ tsp almond extract
1 tsp vanilla extract
liquid stevia or sweet juice concentrate to taste (or your preferred sweetener)
(optional) 1tsp MCT or unrefined coconut oil
Instructions
Blend all ingredients in a high powered blender until smooth.
Taste and adjust flavorings.
Add a handful of ice and blend until smooth (more or less depending on how thick you prefer).
***Dairy-free:
Use allergy-safe protein powder (Jay Robb Vanilla Egg White Protein) or ¼ cup of whole almonds.
Replace cottage cheese with canned coconut milk.
Use almond milk or coconut milk ice cubes instead of water.