All summer long I have joined up with four wonderful Christian women to share with you our ideas and plans for fostering intentional connections at home. This series not only had me enjoying the summer with my family, but learning and connecting with four women all over this country and beyond (hi Amy!). I've had some really fun weeks and some very challenging ones. I've enjoyed the encouragement and support that these women have offered.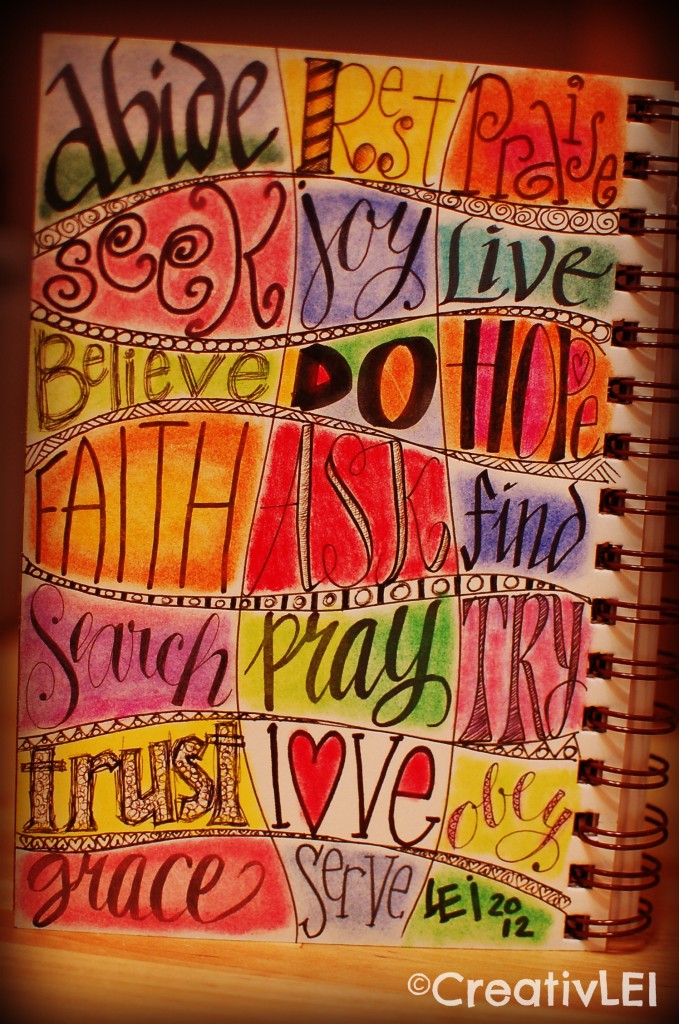 [pinit]
I am a believer in God's sovereignty, not coincidences, so I'd love to share with you how amazing these connections are from a behind-the-scenes perspective.
Aurie of Our Good Life has graciously done the design for our button and handled all of our linking codes. Her and I met briefly but didn't have a chance to connect at the 2:1 Conference, but have chatted a bit on Twitter. She is a pastor's wife and loving mom. While my husband does not hold a pastoral position, his ministry involvement does mean there are many eyes on our family. Learning more from Aurie I've seen how a woman of God displays her faith and walks graciously, using social media effectively and appropriately.
Jamie of Walking in High Cotton was one of my roommates at 2:1. Our meeting and rooming together was so far from coincidence it could only be God-ordained. Jamie and I connect as survivors of loss. She lost both of her parents in a tragic accident just a few years ago. We're both navigating this fallen world clinging to our Savior who makes the next day worth reaching for. Reading and chatting with Jamie about being obedient to God when things just don't make sense to us helps keep my heart at peace. This season God has not called her family to homeschooling and instead of pouting and crying foul she is embracing the hours God gives their family and uses them to intentionally minister to her children's hearts. Oh, and they have a farm… and raise sheep! (You all do remember that I am a fiber artist, right?)
Connie of The Daisyhead and I started chatting on Twitter before 2:1 because she is also a fiber artist and designer. We connected further at the conference as she shared with me the stories of her children born with a rare disease and the trials of walking through diagnosis and treatment. She is a veteran homeschooler with much to share and wisdom to pass on as a mom with older children.
Amy of Missional Mama and I have never met in person, her family are missionaries serving in Bolivia. Some of the newer readers here may not know, but my husband has served on short-term missions to Peru over three summers. We have a standing relationship with a native missionary family there and our hope is to some day go down and serve as a family in some capacity (at this time we're not considering full-time missions, but our heart is to serve where He leads us). It has been so interesting to me to get a peek into the lives of a missionary family and how they 'do' life and service. I giggled when Amy shared market signs that just get lost in translation. My heart sings when I read her posts of not just watching physical assistance in South America but ministering to souls and discipling His followers.
I hope you've had the time to poke around their blogs and learn more about these women too. I pray that this series has not only encouraged your family connections, but your connections with those around you. Read our ideas, and then go out and create memories! Be sure to add your link to a family fun post.


 Have you enjoyed this series? Would you be interested in a monthly Family Connections link-up through the school year?